Wednesday, January 23rd, 2013
Close your eyes and picture a camera zooming in on Highclere Castle and then cutting to a service bell downstairs ringing from the Saloon all set to the theme song "Did I Make the Most of Loving You." The show that immediately burst into your head was "Downton Abbey", right? If it wasn't, the phenomenon-of-the-period drama is eagerly awaiting to blow your mind.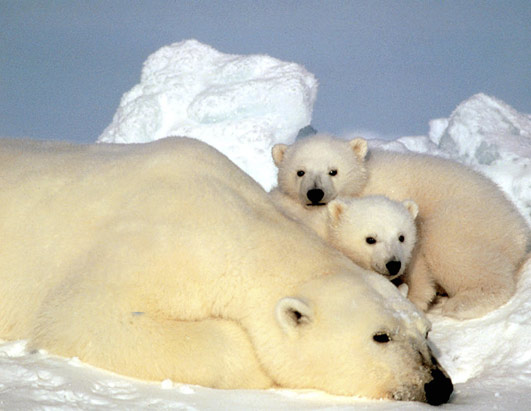 The world's animal population is rapidly declining everyday due to climate change. The polar bear is one of the many species in danger in part due to its melting habitat. In the last century, the earth has warmed approximately 1 degree Fahrenheit. These changes taking place in the climate are putting animals such as the polar bear in great danger.